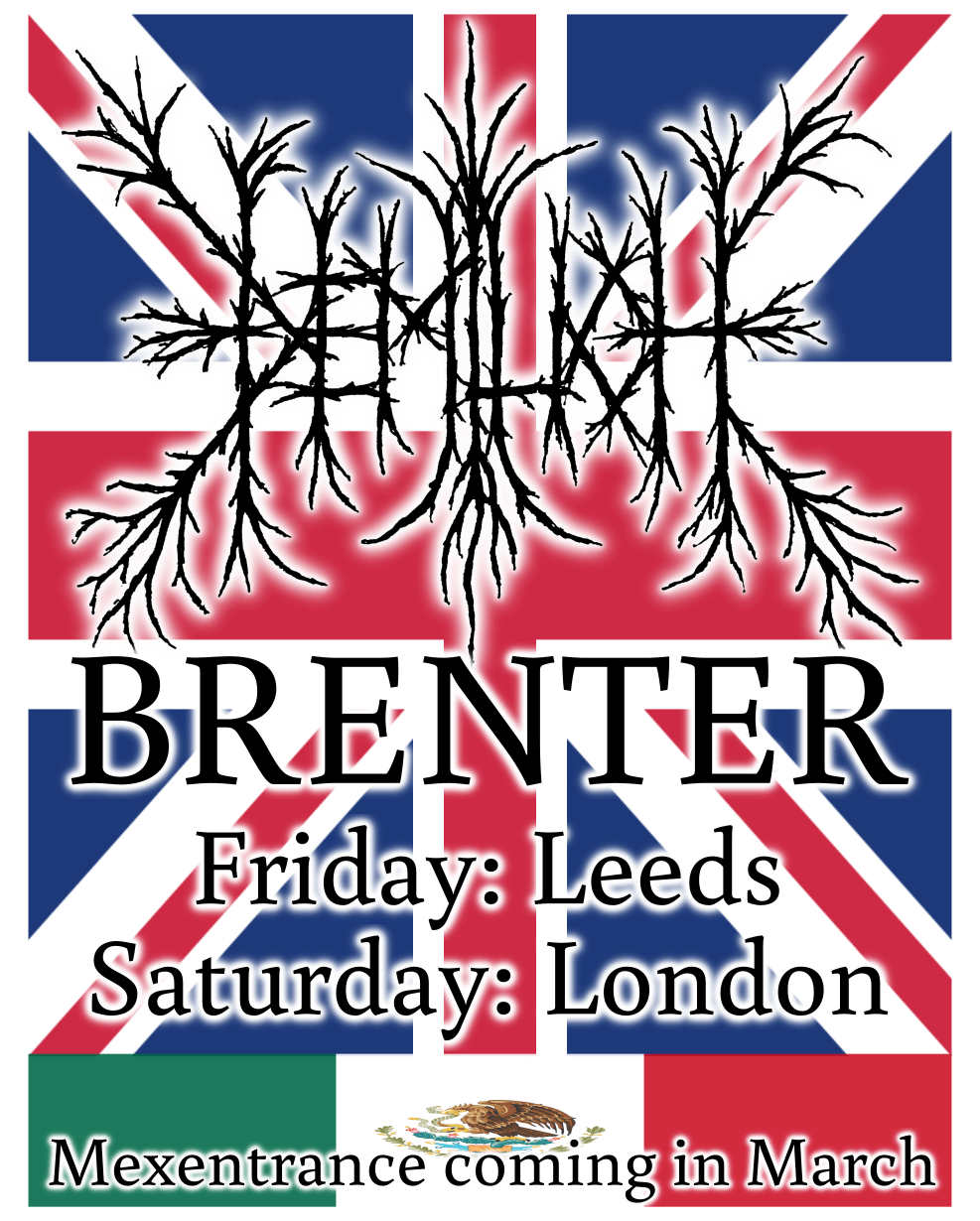 This is Nomat Ibant from Demilich Press And Rehab Center, nice to meet you. Well, we're not really meeting anyone here, but you know what I mean. Antti is too busy preparing for this weekend's shows in the UK, so he didn't have time to spread his intelligence this time. He sent you a short but insightful message through us, though. Here it is:
"Come on guys."
We here at the Center consider that an invitation to Demilich's gigs, which are:
Today, Friday 14 February, Leeds: https://www.facebook.com/events/2348370751955555/
Tomorrow, Saturday 15 February, London: https://www.facebook.com/events/2484780484877433/
And yes, the band is coming to play three shows in Mexico between March 13 and 21. More about those when Antti's reha… busyness is over.
All the best to you, our most respected clients and followers.