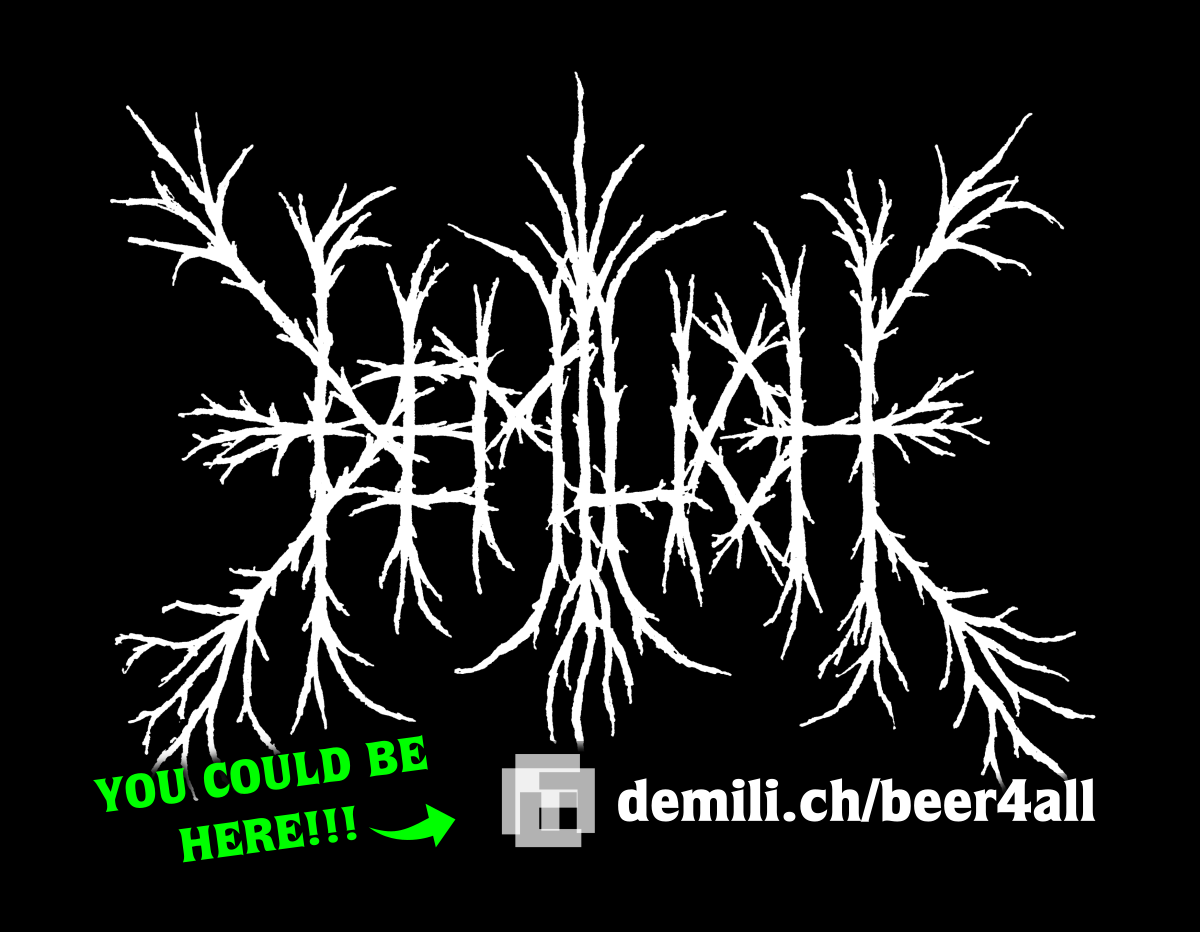 You may think I'm crazy, but believe me, it's all real. The wormhole I went through some time ago told me that you should really really really wanna zig-a-zig-ah! Uh, I mean, you should really really really join our new mailing list. That's the place where we inform people first on not only new merchandise, but also competitions, freebies, rarities, and everything that is already gone when you spot it here in Instagram!
We are almost ready to send the first email, and that will include some rarities and other goodies in it. So, head at https://demili.ch/beer4all and add your email address there. We don't spam a lot, everything we send is relevant to your life. Told the wormhole. Love you, you puffy little being! No, not you! I meant the wormhole! Argh!!!
P.S.: Did you know that classic Spice Girls' line actually refers to "shit and cigars"?
#merchandise #wormhole #AsACloseFriend #SpiceGirls #ZigAZigAh #ShitAndCigars