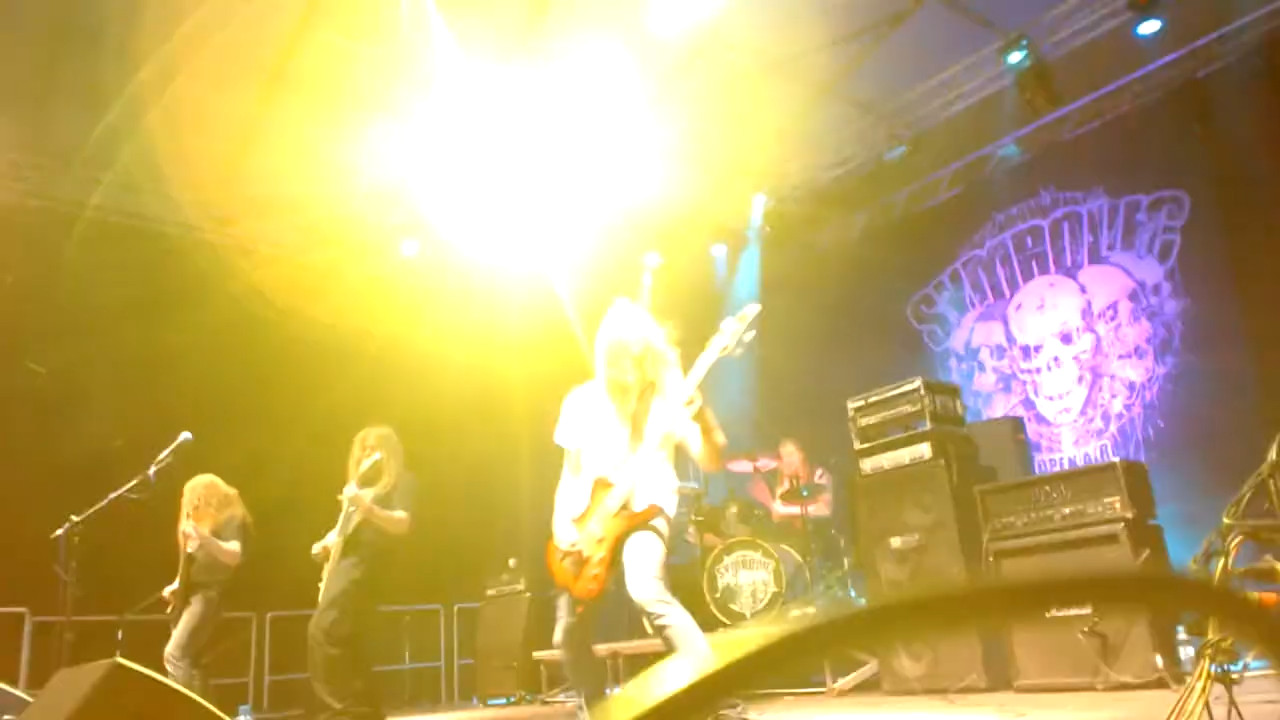 We streamed the whole Demilich live show from Symbolic Open Air 2019, including 35 minutes of backstage action before and after the show.
With very questionable audio and video quality.
This and all future specialities and experiments are for our mailing list members only!
So join now at demili.ch/beer4all !!!
#MailingList #exclusive #live #stream #SymbolicOpenAir #Czech #Czechia #Benediction