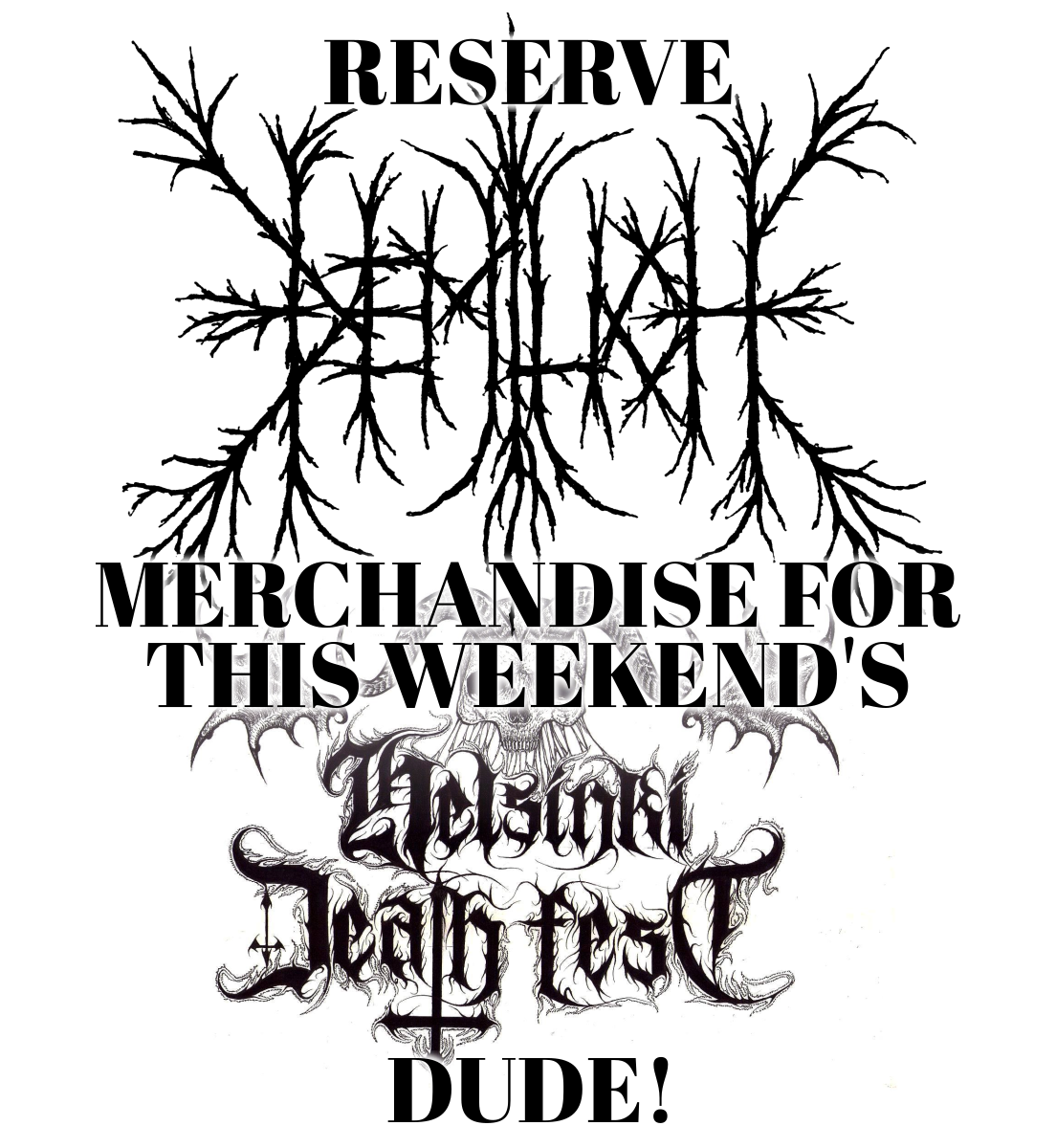 Helsinki (/ˈhɛlsɪŋki, hɛlˈsɪŋki/: The capital and most populous city of Finland. Centered around the famous Piritori.
Continue reading

A lecture via information about a live show and merchandise reservation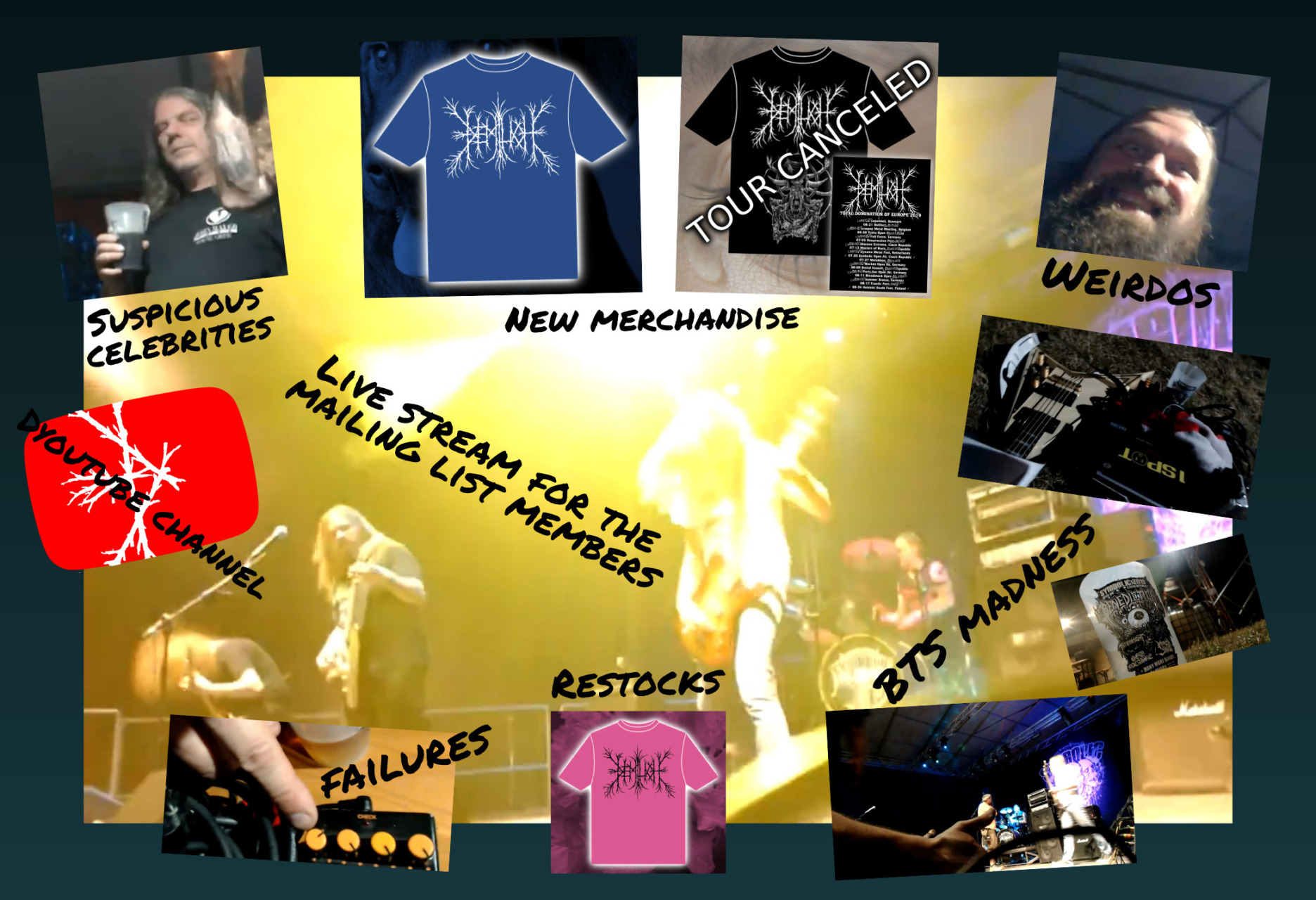 The video clip we posted some days ago told you a beautiful story about altruistic devotion and overflowing love on a day of July. Continue reading An update on everything important in your life here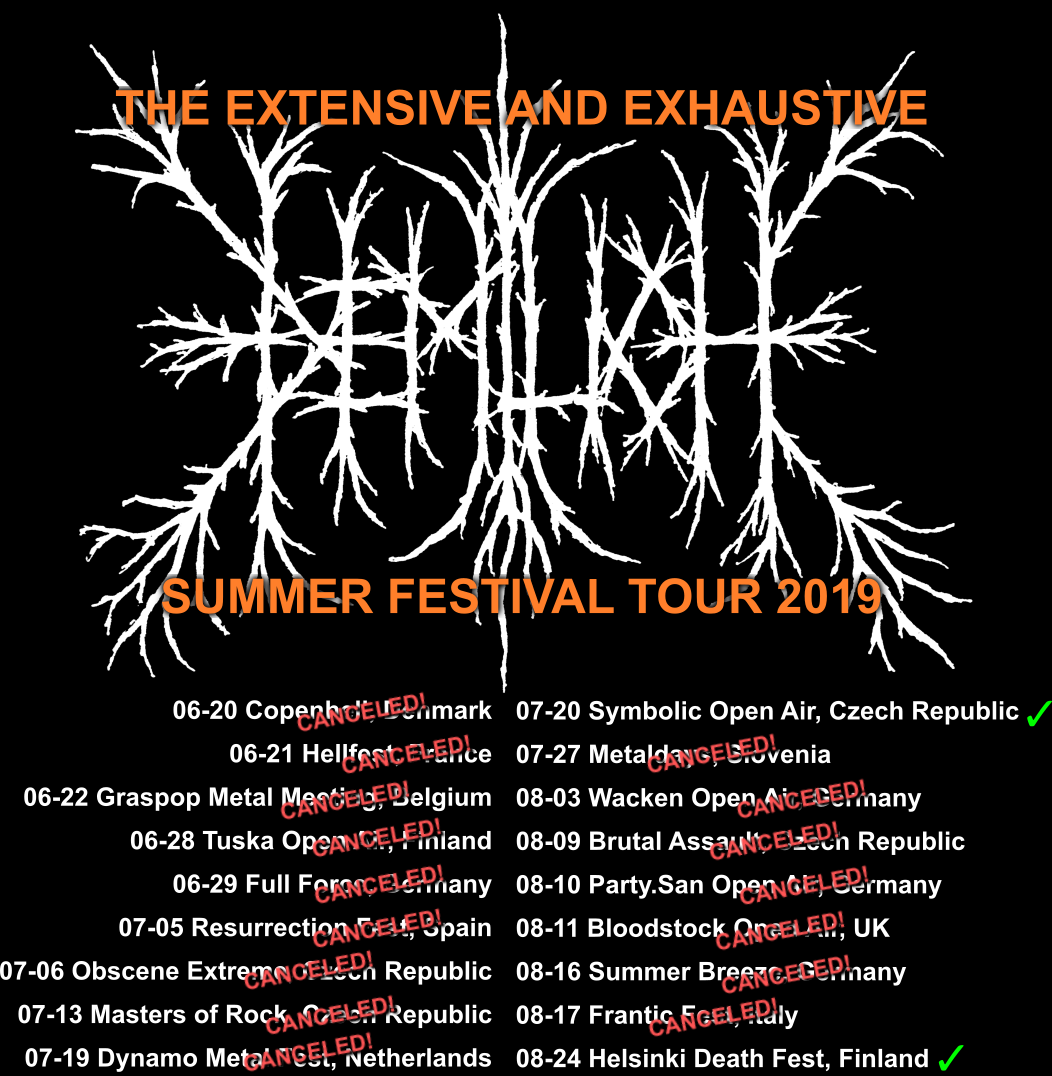 It's the beginning of the summer, and as usual, summer starts a new year for bands. So, it's time to wrap up the year 2018½ for Demilich! I'll post our experiences from the last 12 months next, but before that, here's the list of shows for our summer tour 2019!!! See you all around Europe in coming months, apart from the few ones that got canceled! Continue reading The summer tour with just a couple of cancelations!